A community is only as strong as the contributions of its members. There are lots of ways for you to contribute to our cluster ecosystem.
Our CyberNorth community is made up of cyber security businesses and influencers, users of cyber security services, academia, public sector and individual innovators and thought leaders.
There are so many ways to contribute and support our cluster community and work.
Become a member! It's that easy – we are always open to new, active members.

It's completely free to get involved.

Sponsoring an event or our annual #CyberFest – we've got lots of different scale sponsorship opportunities and packages available.

 

Support our events and activity by attending, resharing our digital content, or connecting with us on Twitter, @north_biz
Write a guest blog sharing your insights, reflections or sector thought leadership on a cyber security topic of interest.

 

Offer your services, time and expertise to others in the community who are looking for help, support and advice.

 

Share any tenders or opportunities that you see or have with the cluster community.

 

Put yourself forward as an event speaker or contributor or run a collaborative event with CyberNorth.

 
For more information and to chat, email: hello@cybernorth.biz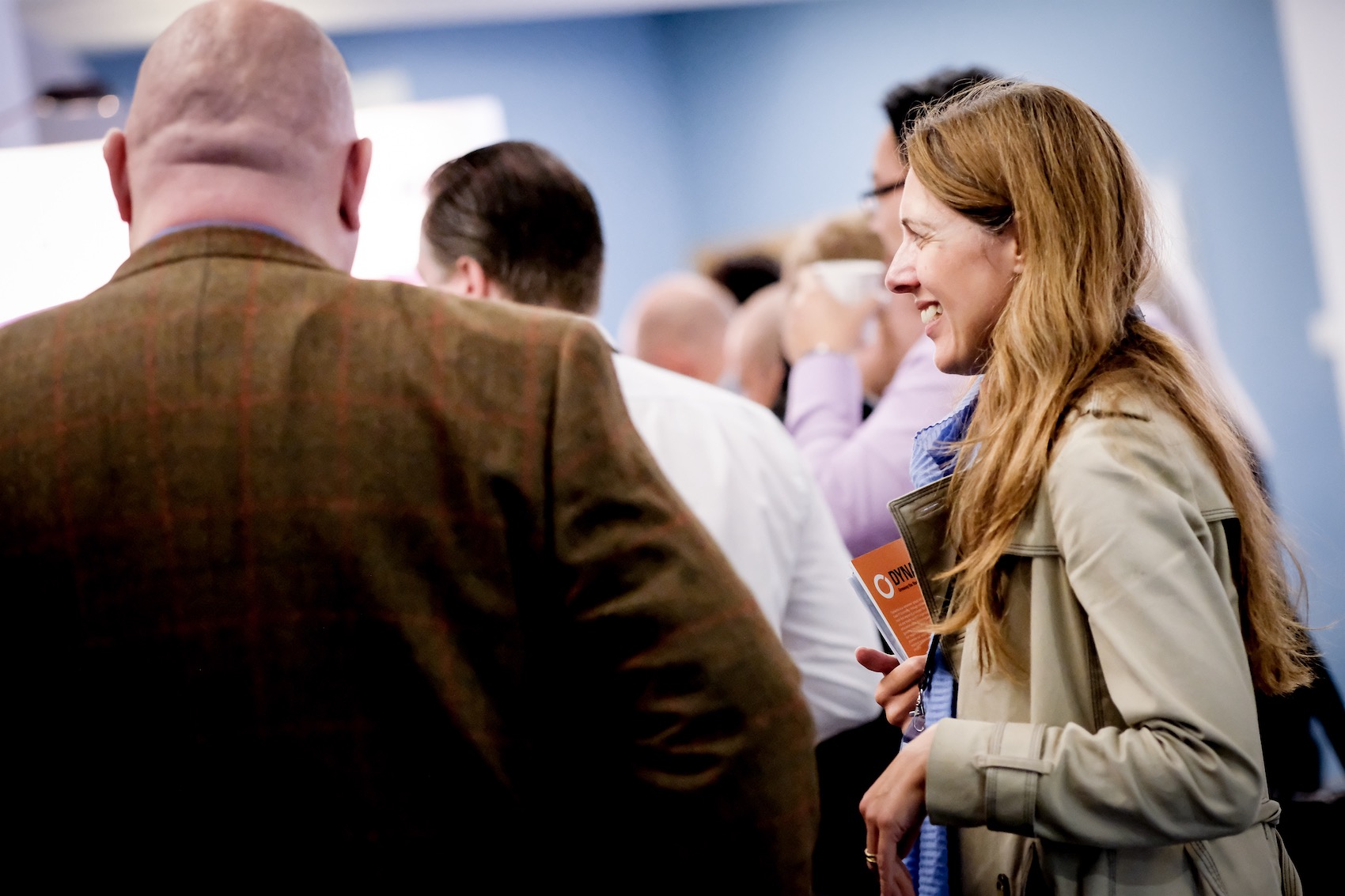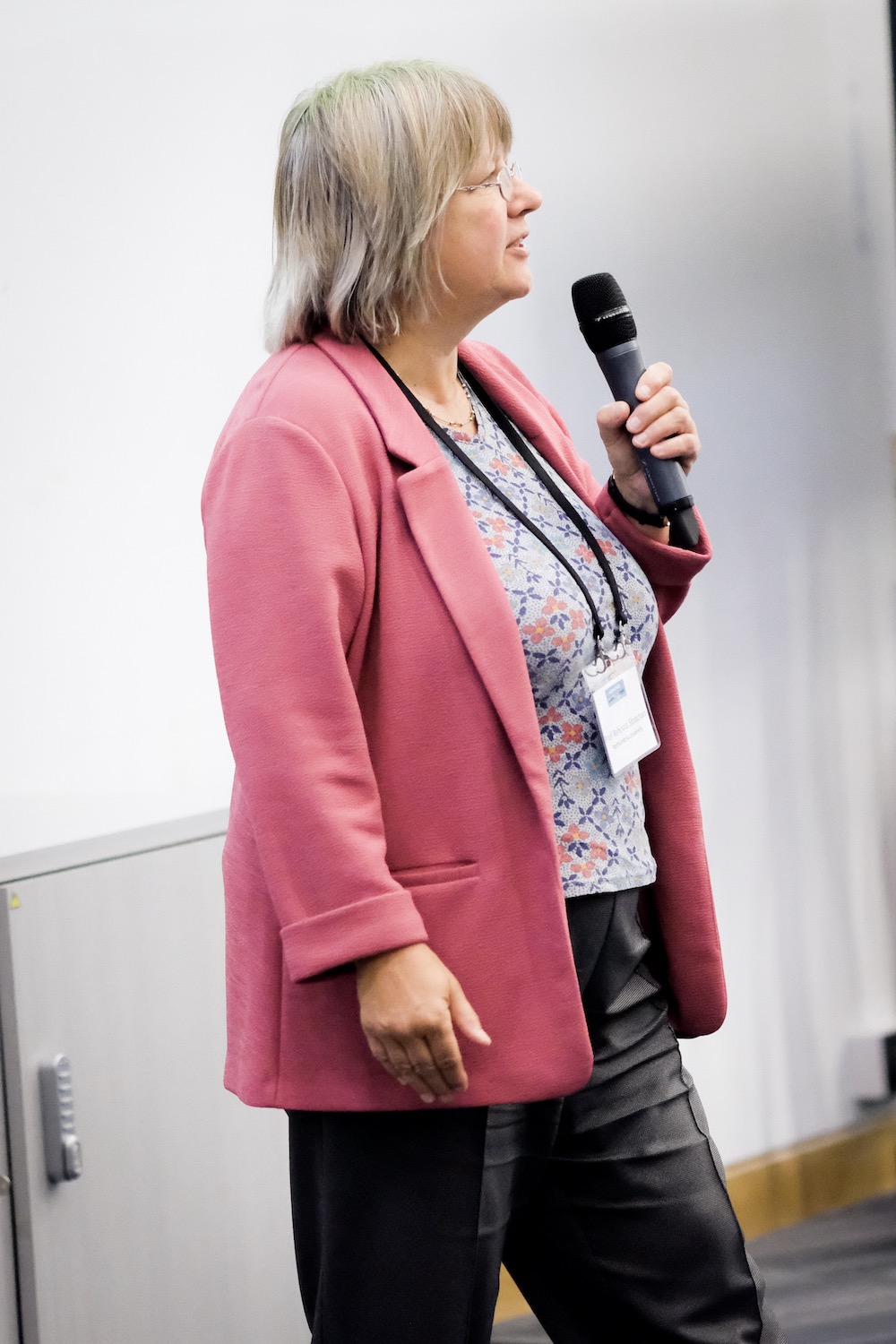 Become a Part of CyberNorth
We're open to any regional organisation or individual working in the cyber security sector, so if that's you – be a part of the cluster!