The North East's largest cyber festival will be returning for its fifth edition in September 2022.
An Introduction to #CyberFest
2022 marks the fifth year of #CyberFest and this year, we promise this festival will be bigger and better than ever. Our annual #CyberFest invites the cyber business community to come together, to connect, to debate, to explore contemporary issues effecting businesses, to discover new perspectives and to listen and learn.
The aim of #CyberFest is to raise awareness of cyber security activities across the region as part of our mission 'To make the North East the place for cyber security.'
The festival brings together businesses, academics, Universities, students, thought leaders, innovators, artists and cyber enthusiasts. Each year the programme features speaker events, panel debates, networking opportunities and practical workshops. The festival shines a light on the opportunities in the sector, highlights the breadth of cyber security talent across the region and is a space to share new ways of thinking and sector learning.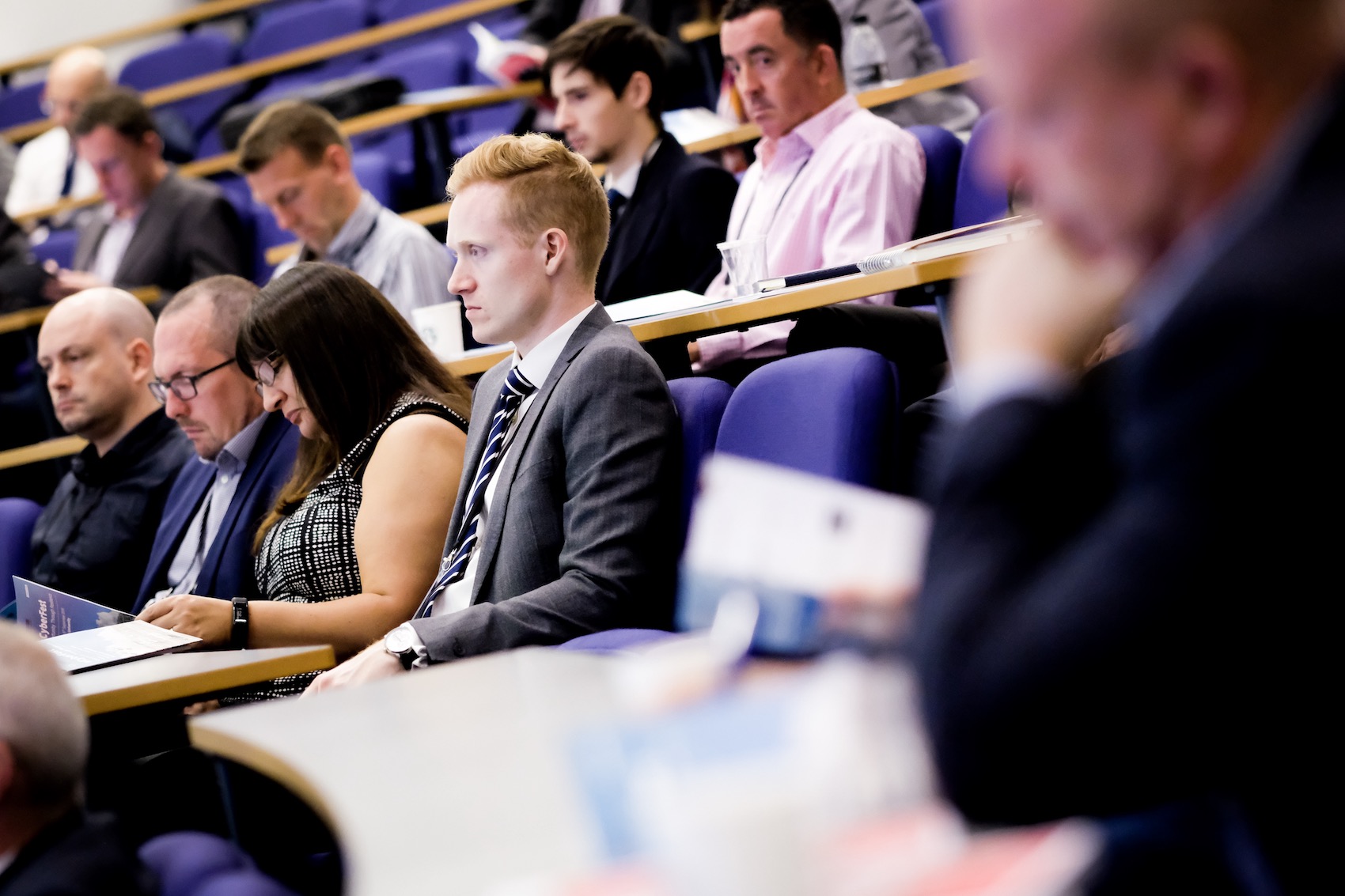 #CyberFest Over the Years
#CyberFest, the North East's largest cyber security festival has been running every year since 2018. Check out our #CyberFest archive below to find out about past events. Head over to Dynamo North East Events Youtube page for videos of events from 2020 and 2021.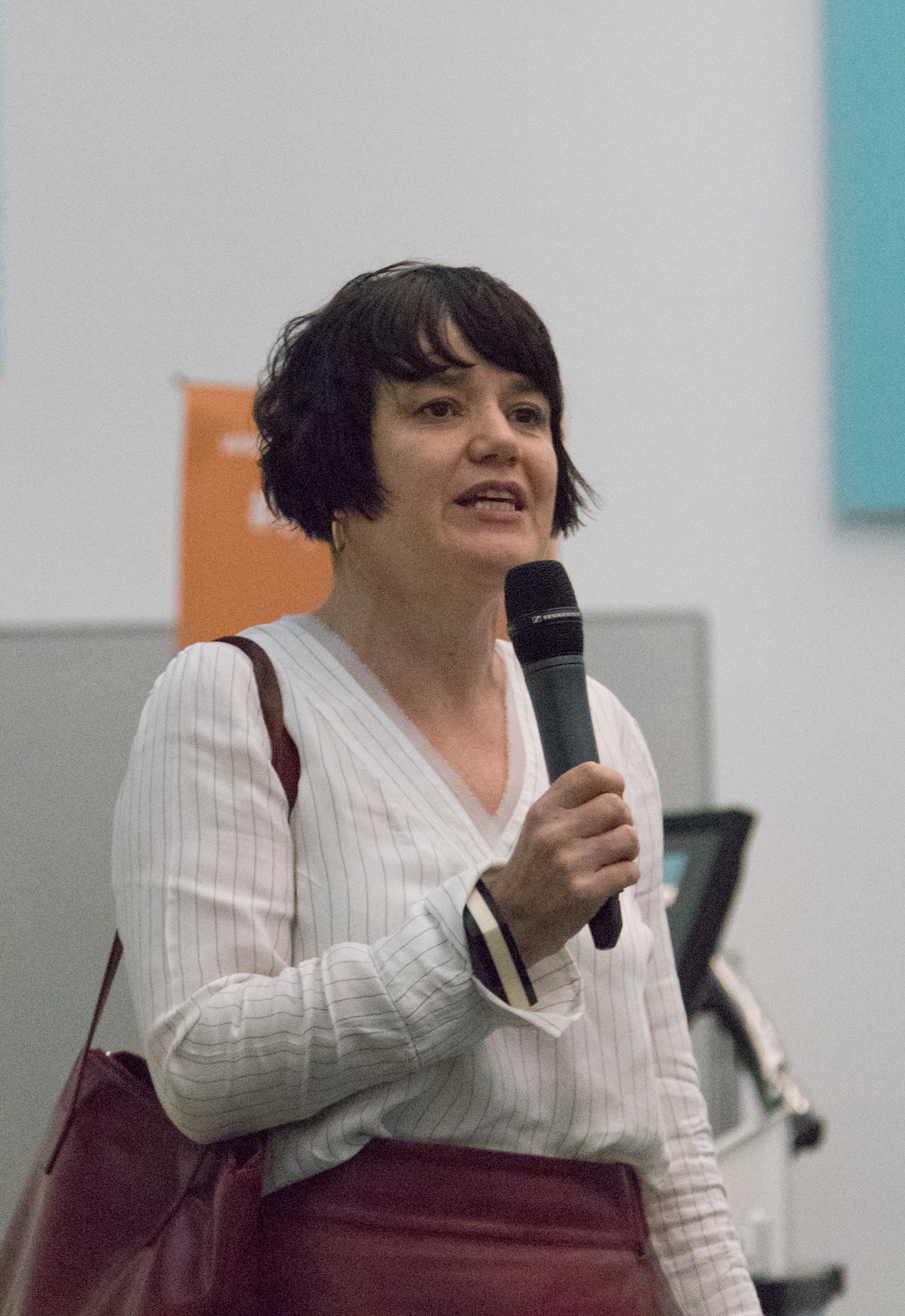 This year's #CyberFest programme and festival sponsors will be announced soon. In the meantime, sign up to our mailing list, keep checking this page for updates, or head to our events tab and discover other events happening in and for our CyberNorth community.
Get ready for #CyberFest 22