#CyberFest – the North East's biggest cyber security festival
#CyberFest partners with Aspire for 2023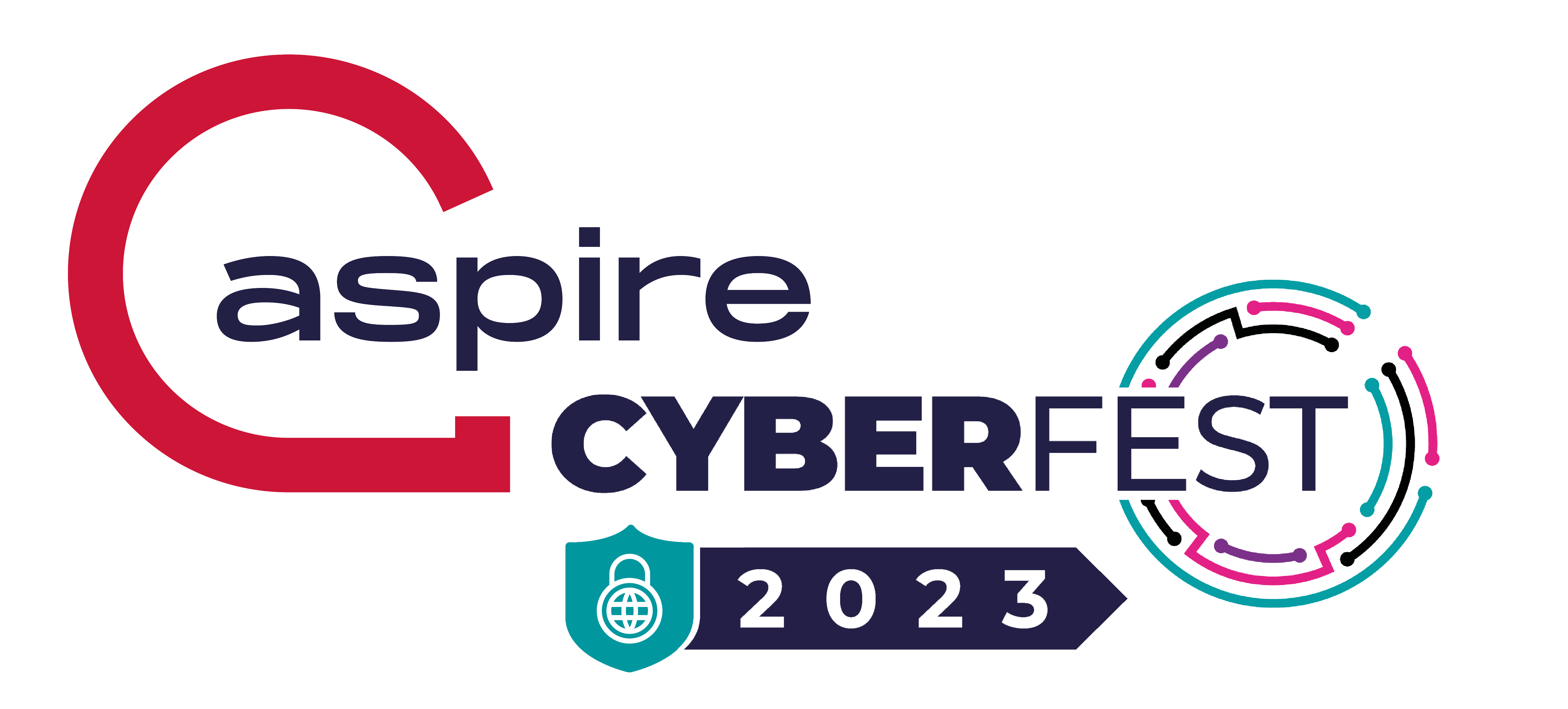 Yes, it's back! This will be #CyberFest's sixth year as the North East's biggest cyber security festival. We've been working hard to raise the profile of the cyber security sector in the region while celebrating its diverse and exciting nature.
Supported By Aspire Technology Solutions, the theme for this year is 'Local talent – global ambition'.
Save the date! Not only are we building on our platform to create a mixed festival of online and in person events, right throughout September, we are launching our flagship event to attract a local, national and international audience.
Find out more about Sponsorship Opportunities.
Flagship event summary
Date:

 

Tuesday 26 September 2023
Venue:

 

St James' Park, Barrack Rd, Newcastle upon Tyne, NE1 4ST
Together CyberNorth and Aspire will host the region's leading cyber security event.
Bringing together cyber security leaders and technology expert speakers, Aspire CyberFest is aimed at business leaders across all organisational sectors through an in-depth programme to improve your security posture and defend against the constantly evolving business threat landscape.
Watch our video about the Flagship Event.
Click here to get your tickets.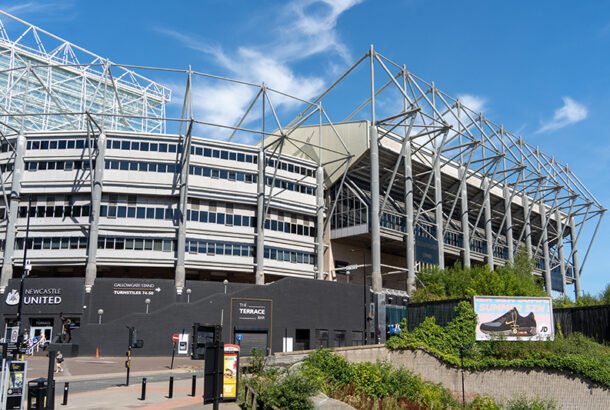 Other events
Now Live:
5 Sept – Start your new business. Are you working in cyber security and thinking about starting a new business? Do you have a great idea but don't know where to start? Are you doing a job and thinking you could do this better? Tickets available here.
12 Sept – The fakes just got real. AI is changing the landscape for all of us whether at home or at work. New cyber security vulnerabilities are emerging, particularly relating to more vulnerable groups. What is research telling us, how can we combat the threat and make AI work for good? Tickets available here.
13 Sept – Coffee, cake and collaboration with Newcastle University. The third in our series of joint workshops Newcastle University's Centre for Cyber Security and Resilience and Security and Resilient Systems Group. This time we're looking at some 'hidden' threats in the Internet of Things (IoT) and Cyber Physical Systems (CPS). Tickets available here.
13 Sept – Tees Valley Summit. How can Tees Valley businesses and CybeNorth work more effectively together to support the cyber security sector? Tickets available

here.

 

14 Sept – Cyber Intelligence Alliance September Conference. Workshops, Security expo, Expert panel discussion, Food and refreshments, Raffle prizes to be won. Tickets available

here

.
14 Sept – Cyber security cluture and peer support with Northumbria University. Cultural issues within organisations that hold back efforts to improve cyber security and how to harness peer influence to improve cybersecurity behaviour. Tickets available here.  
14 and 15 Sept – Quantum Hardware and Post-Quantum Cyber Security. An interdisciplinary forum to discuss academic and industrial research advances in quantum computing and post-quantum cyber security. Tickets available here.
20 Sept – Cyber careers and training. Aimed at parents, teachers and careers advisors, this short webinar is designed to give you the information you need to advise young people around you about careers in cyber security. Tickets available here.  
21 Sept – Cyber Security and FinTech partnership event with Durham University. Learn about the capabilities in the region and how these can be used to grow our secure FinTech sector. Tickets available here. 
21 Sept – OWASP / Devops North East – OWASP Newcastle is delighted to be joining up with the wonderful Dev.Ops.North.East for an evening about all things DevSecOps. Tickets available here. 

25 Sept – Northern Cyber Cluster Collaboration event.

An invite only dinner to explore the outcome of the NCCC findings, covering the three clusters, to encourage greater collaboration across the north.

27 Sept – Schools debate. An inter-schools challenge between 4 teams debating the motion: This house believes that harvesting personal data for commercial gain is unethical and a risk to online security. Tickets available here.

28 Sept – Local Government Security Community Day – Together with one of its partner's Quorum Cyber, Microsoft is co-hosting the Microsoft Security Community Day.

Tickets available

here.

 

28 Sept – Women in Tech North East – September Meetup. Women in Tech North East is an inclusive and welcoming network for women and non-binary people in the North East of England. 

Tickets available

here.

30 Sept – BSides Newcastle Mark V- We're going weird again in 2023!!! New venue, new vibe, new merch, new things!!! Welcome to the 5th edition of BSidesNCL (Newcastle). Tickets available

here.
In planning:
We want your help. We're looking for organisations to put on their own events under the banner of #CyberFest. How they work, where they are and who the target audience is entirely up to you. All we ask is that they take place within September 2023.
By being part of the #CyberFest, CyberNorth can offer:
Free marketing support across social media and website for the event including the #CyberFest logo
Event banners
Assistance in finding locations and speakers
Onsite support if required.
Interested? Get in touch at hello@cybernorth.biz or complete our form here 
Only at #CyberFest
Our annual #CyberFest invites the cyber business community to come together, to connect, to debate, to explore contemporary issues effecting businesses, to discover new perspectives and to listen and learn.
The aim of #CyberFest is to raise awareness of cyber security activities across the region as part of our mission 'To make the North East the place for cyber security.'
The festival brings together businesses, academics, Universities, students, thought leaders, innovators, artists and cyber enthusiasts. Each year the programme features speaker events, panel debates, networking opportunities and practical workshops. The festival shines a light on the opportunities in the sector, highlights the breadth of cyber security talent across the region and is a space to share new ways of thinking and sector learning.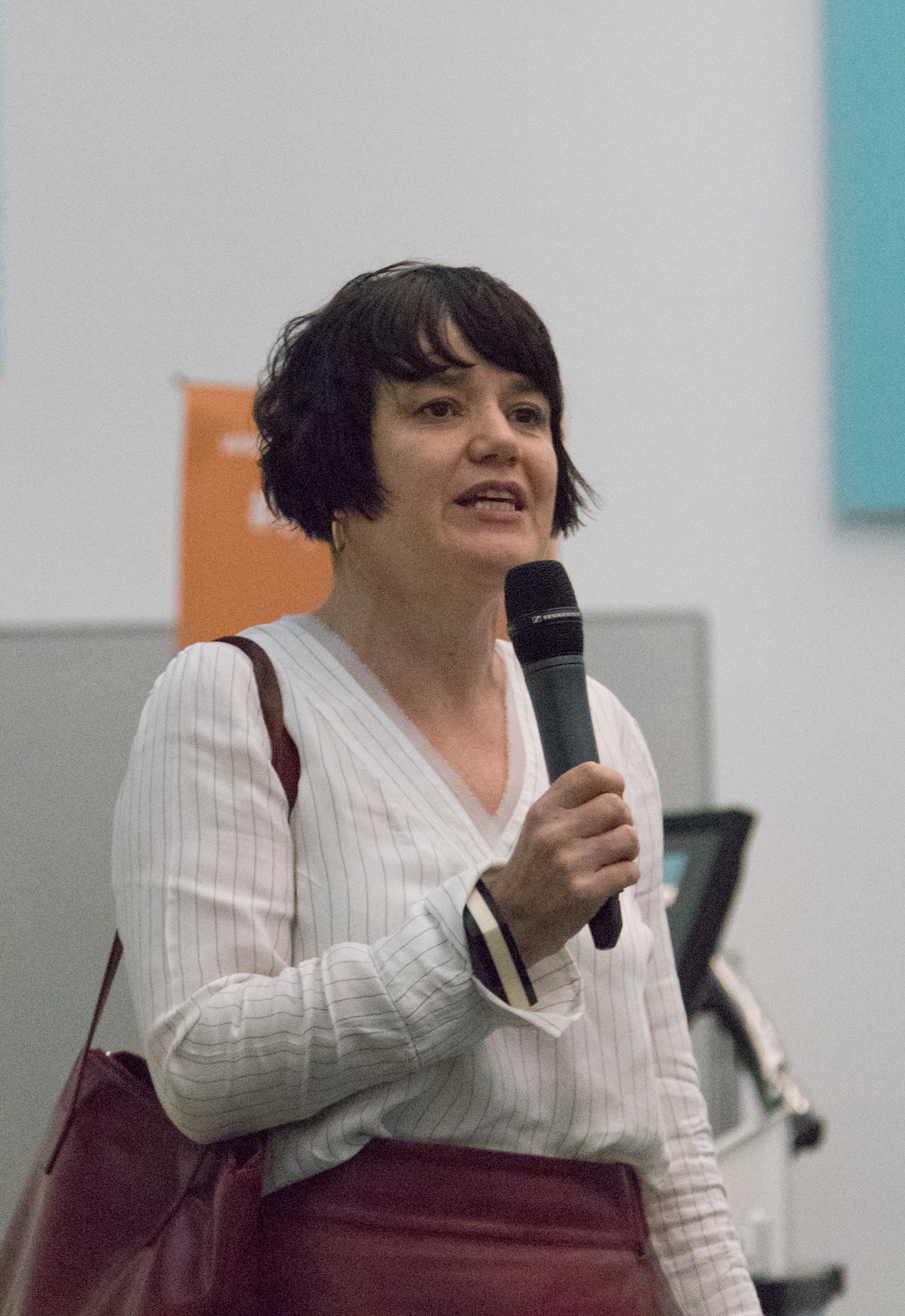 #CyberFest Over the Years
#CyberFest, the North East's largest cyber security festival has been running every year since 2018. Check out our #CyberFest archive below to find out about past events. Head over to the Youtube page for videos of events from 2020, 2021 and 2022.