#CyberFest – the North East's biggest cyber security festival
#CyberFest partners with Aspire for 2023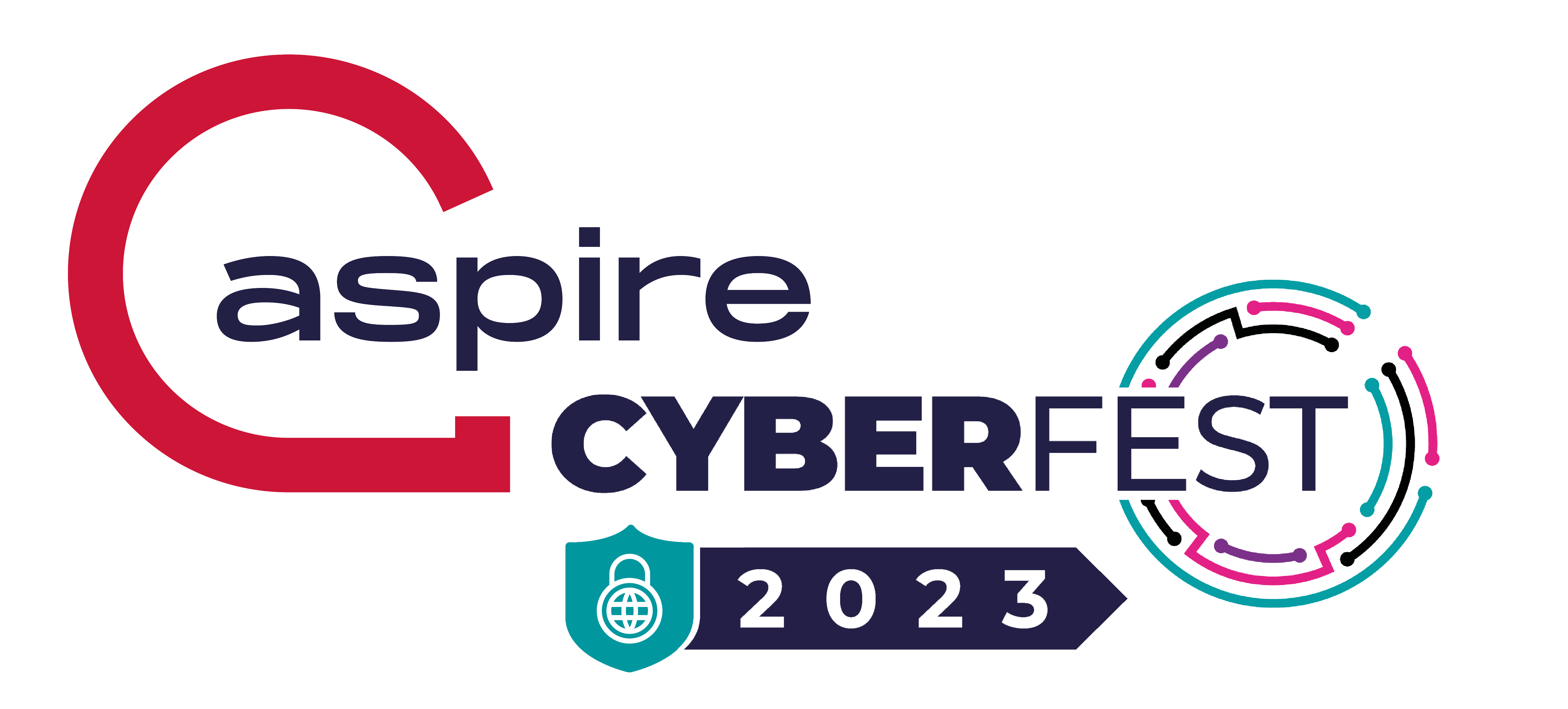 Yes, it's back! This will be #CyberFest's sixth year as the North East's biggest cyber security festival. We've been working hard to raise the profile of the cyber security sector in the region while celebrating its diverse and exciting nature.
Supported By Aspire Technology Solutions, the theme for this year is 'Local talent – global ambition'.
Save the date! Not only are we building on our platform to create a mixed festival of online and in person events, right throughout September, we are launching our flagship event to attract a local, national and international audience.
Sponsorship opportunities can be found here.
Flagship event summary
Date:

 

Tuesday 26 September 2023
Venue:

 

St James' Park, Barrack Rd, Newcastle upon Tyne, NE1 4ST
Together CyberNorth and Aspire will host the region's leading cyber security event.
Bringing together cyber security leaders and technology expert speakers, Aspire CyberFest is aimed at business leaders across all organisational sectors through an in-depth programme to improve your security posture and defend against the constantly evolving business threat landscape.
Find out more about the flagship event here, with tickets available for here.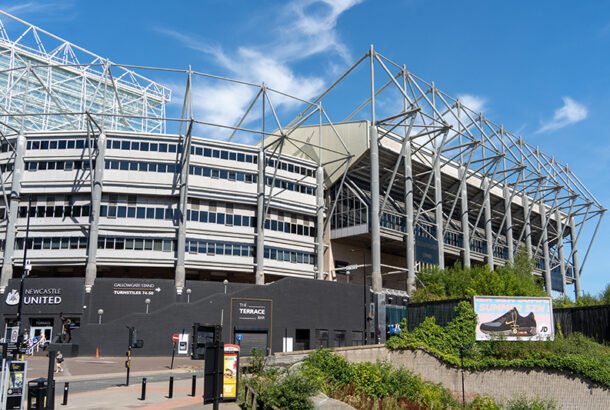 Other events
Now Live:
30 September, BSides Newcastle Mark V- We're going weird again in 2023!!! New venue, new vibe, new merch, new things!!! Welcome to the 5th edition of BSidesNCL (Newcastle). Super early bird tickets available

here.

 
In planning:
A schools' debate
An event with FSB
A CyberFirst event
A Skills event
A Northern Cluster Collaboration event
An event with NEBRC

Coffee, cake and collaboration with Newcastle University

Thinking about starting a business?

Tees Valley Summit
We want your help. We're looking for organisations to put on their own events under the banner of #CyberFest. How they work, where they are and who the target audience is entirely up to you. All we ask is that they take place within September 2023.
By being part of the #CyberFest, CyberNorth can offer:
Free marketing support across social media and website for the event including the #CyberFest logo
Event banners
Assistance in finding locations and speakers
Onsite support if required.
Interested? Get in touch at hello@cybernorth.biz or complete our form here 
Only at #CyberFest
Our annual #CyberFest invites the cyber business community to come together, to connect, to debate, to explore contemporary issues effecting businesses, to discover new perspectives and to listen and learn.
The aim of #CyberFest is to raise awareness of cyber security activities across the region as part of our mission 'To make the North East the place for cyber security.'
The festival brings together businesses, academics, Universities, students, thought leaders, innovators, artists and cyber enthusiasts. Each year the programme features speaker events, panel debates, networking opportunities and practical workshops. The festival shines a light on the opportunities in the sector, highlights the breadth of cyber security talent across the region and is a space to share new ways of thinking and sector learning.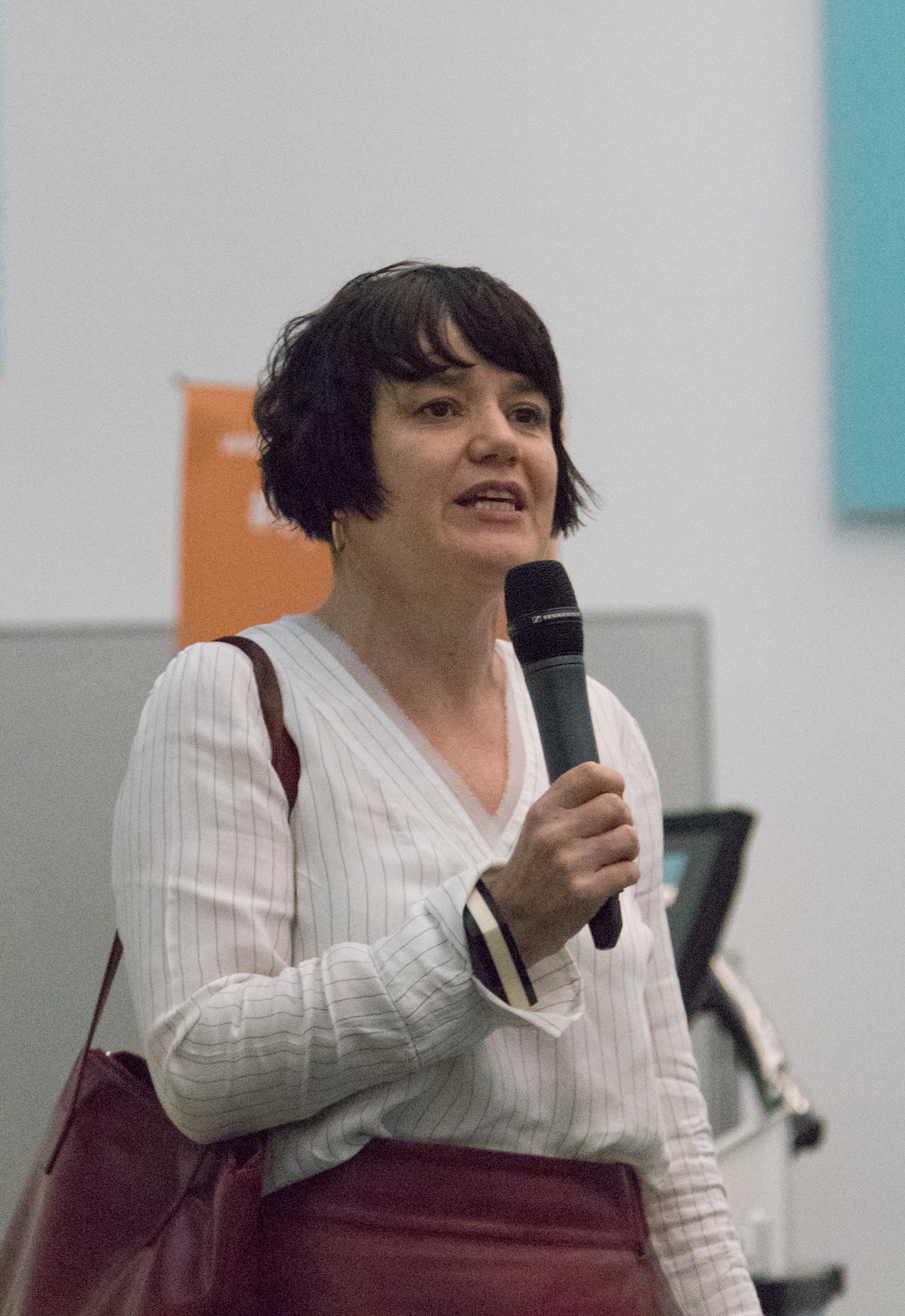 #CyberFest Over the Years
#CyberFest, the North East's largest cyber security festival has been running every year since 2018. Check out our #CyberFest archive below to find out about past events. Head over to the Youtube page for videos of events from 2020, 2021 and 2022.