Welcome to Our CyberNorth Community
We are the cyber security cluster for North East England. 
CyberNorth is spearheading the growth of a thriving cyber security ecosystem in the North East of England by creating opportunities to bring the community together, encourage progressive collaboration and to help establish the region as a centre of excellence for the cyber security sector.    
Our cluster is open to any regional organisation or individual working in the cyber security sector, so if that's you – be a part of the community!
CyberNorth is proud to be supported by:


The CyberNorth community is made up of cyber security businesses and influencers, users of cyber security services, academia, public sector and individual innovators and thought leaders. The community provides a hub of peer led expertise, innovation potential, shared learning, sector leadership and the cluster framework facilitates a means to collaborate and connect as cyber security businesses.
Our CyberNorth website is an important part of the community – across this site you'll find up to date sector news, events, business support, funding information, useful resources and evolving ways to connect with us. This site is regularly updated so please check back. 
Join our mailing list below or drop us an email to say hello: hello@cybernorth.biz.
Read our latest newsletter here.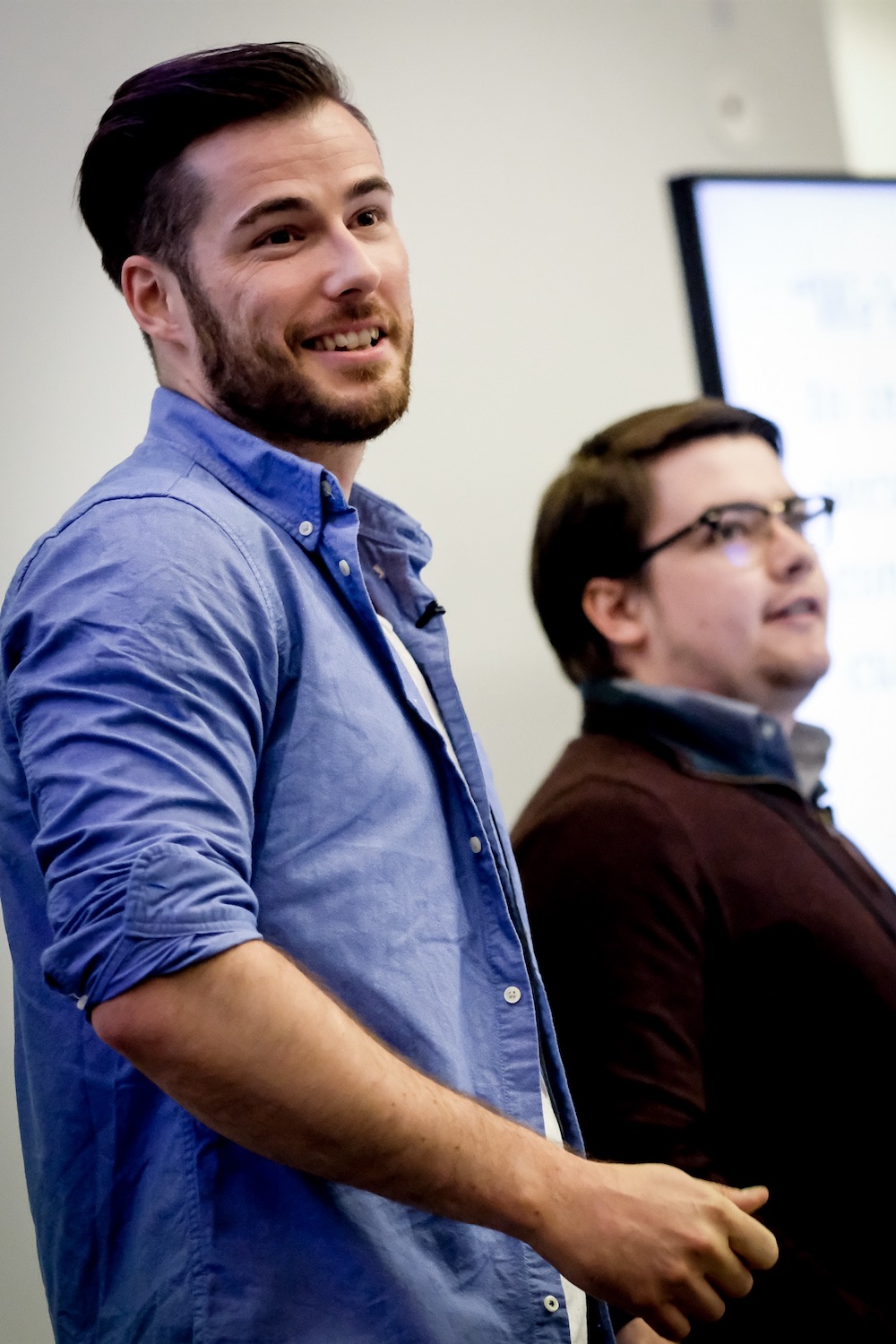 CyberNorth is the cyber security cluster for the North East of England supporting the growth and development of the regional cyber security sector. We are recognised by the Department for Science,  Innovation and Technology (DSIT) and the National Cyber Security Centre (NCSC) as representing the region.
Our cluster purpose is to enable the North East to be:
A region of high cyber security awareness and infrastructural resilience for all businesses
A centre of excellence in the delivery of cyber security related services
A centre of excellence in the delivery and development of high-quality cyber security students and employees
Noted for research, development and innovation in cyber security.