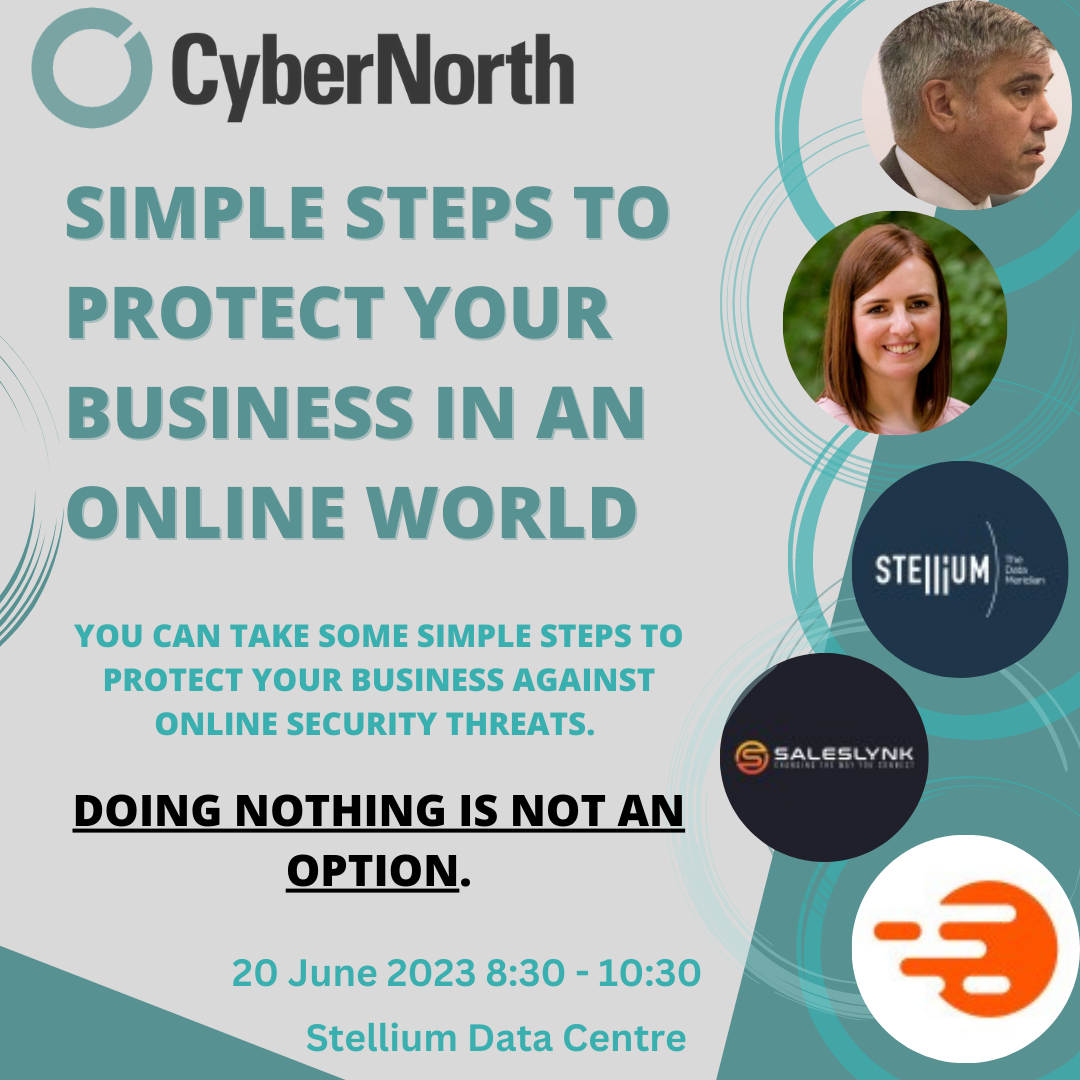 Simple steps to protect your business in an online world – Tech NExt
67
67 people viewed this event.
You can take some simple steps to protect your business against online security threats. Doing nothing is not an option. Find out more…
Agenda:
– Introduction to Stellium – Ed Bissell, Stellium Data Centres
– Managing cyber security risk – Forfusion
– Human aspects of cyber security – Danielle Phillips – Inside Out Consulting
– Unseen threats from IoT – Ian Todd – Saleslink
– Panel discussion and audience Q&A
– Close and networking including a tour of the Stellium site
PLEASE NOTE: YOU WILL NEED GOVERNMENT APPROVED PHOTO ID, SUCH AS A PASSPORT OR PHOTO DRIVING LICENCE TO GAIN ENTRY TO THIS EVENT.