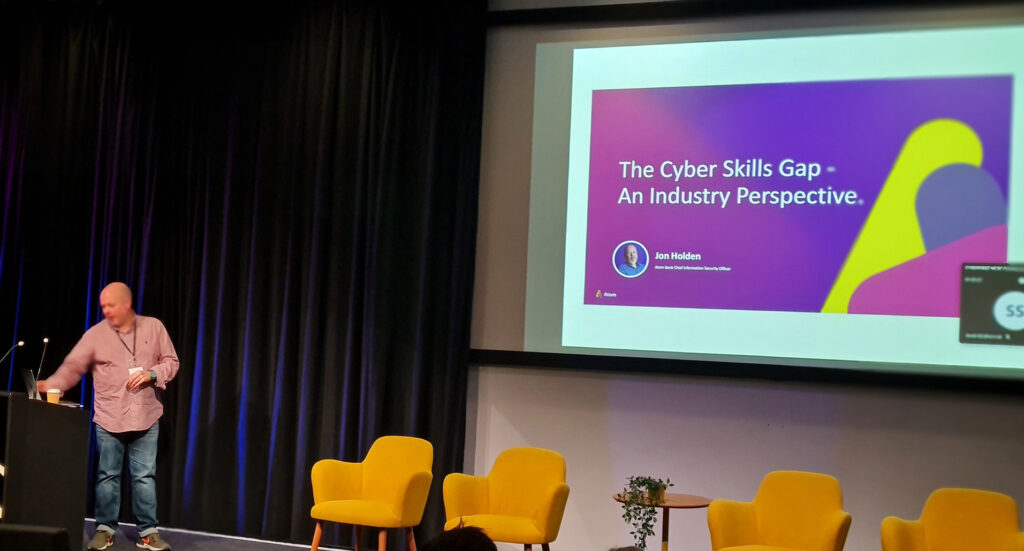 October 23rd saw the inaugural Northeast CyberFirst Education Conference, held at The Catalyst, Newcastle Upon Tyne.
This was attended by a healthy mix of education and industry delegates, with the primary purpose of raising visibilioty of the role of industry in helping inspire awareness of cyber security in schools.
The event began with an introduction from Nik Kelsey, of Kings Priory School and the region's CyberFirst education stakeholder leader.
Despite being unable to attend in person, due to weekend rail travel challenges, the NCSC Cyberfirst team gave a presentation via video conference. This touched on background to the national CyberFirst programme and the importance of encouraging cyber security profesionals (and companies) to become Cyber Ambassadors to the CyberFirst schools.
Jon Holden, CISO for Atom Bank, was next up and touched on a number of topics including finding and retaining cyber security talent in the Northeast.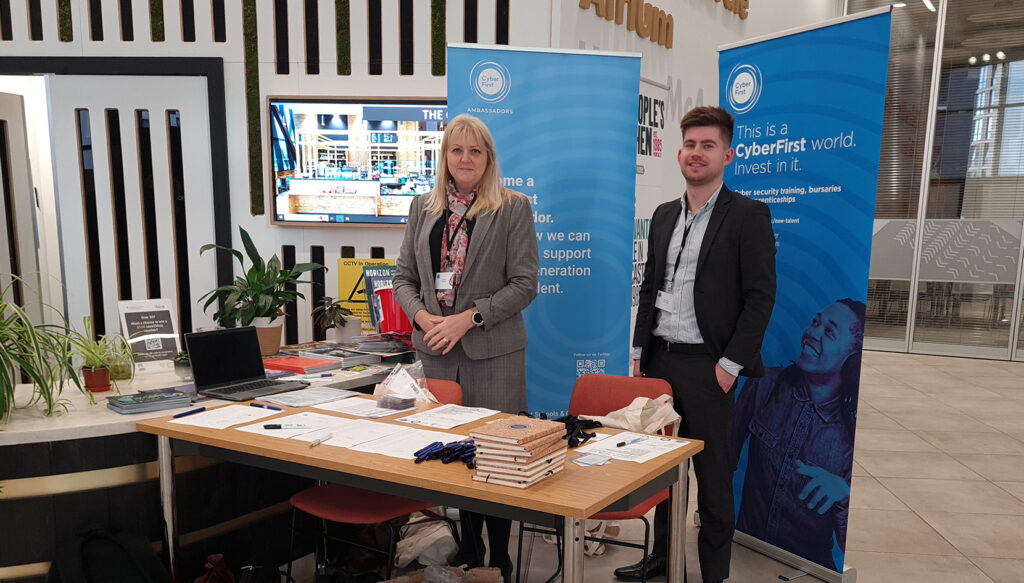 The conference then broke out into three workshop activities, presented by ROCU (Regional Organised Crime Unit), CyberFirst, Sage (capture-the-flag exercise)
The afternoon sessions were concluded with a panel discussion, with questions from the audience.
Overall, this was a great first CyberFirst conference for the Northeast of England, with a wonderful venue (and catering), enthusiastic presenters and attendees, with plenty of opportunities to network and make enquiries of how to get more involved.
More background information about CyberFirst and how a cyber security professional can become a Cyber Ambassador can be found via the following link: