When talking about careers in cyber security, if you ask someone to describe a cyber security professional, they immediately start to describe a young man in a dark hoodie (hood up, obvs), wearing dark glasses, hunched over a laptop in a basement doing some form of hacking.
Despite working in and around this sector for the last decade, I'm yet to meet someone who matches this profile. Instead, the majority of 52,000 people employed in this sector in the UK today wear normal work attire and generally work in light-filled offices above ground. And despite common misconceptions, only a third work in technical roles such as penetration testing (or hacking).
So how as parents, teachers and careers advisers are you supposed to be able to help young people or career changers find out about careers in the sector?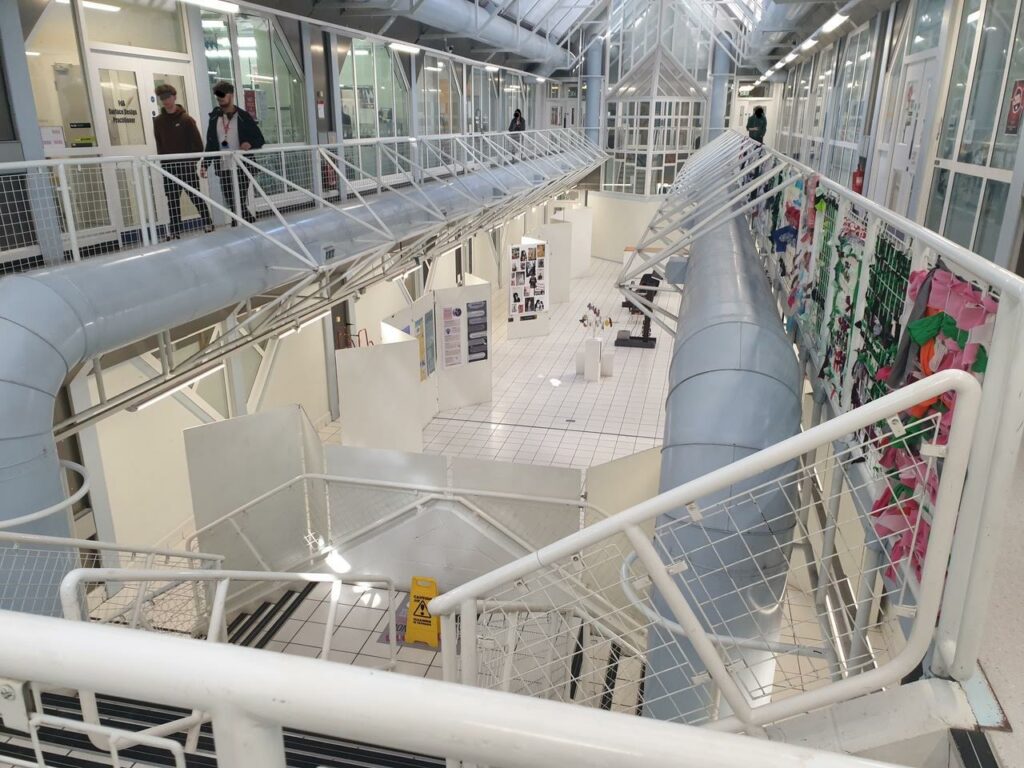 As part of Cyber Security Awareness Month, we're running a few events to help people in the region get to grips with the career opportunities in the sector and how you can get into them. If you were unable to attend these, we've summarised the key points in this blog.
What careers are available in Cyber Security today?
The UK Cyber Security Council has defined the 16 careers in Cyber Security and mapped these in a really useful framework.
This framework can help you identify the roles, the career trajectory, pathways to getting there and the kinds of skills required. It's not an exhaustive list but it's a really good start and can help people work out what area of cyber security they'd be best suited to.
While this site is useful, it's not all of the jobs that exist in the sector. Cyber security has a huge demand for business skills like finance, legal, marketing, communications, project management, training etc. These skills coupled with expertise in the cyber security sector are equally in demand.
What skills do Cyber Security professionals need?
The range of skills really depends on the role but there are some similarities across all cyber roles. Some popular skills employers ask for are:
Analytical and high attention to detail
Good communicator
Strategic thinker
Self starter.
Cyber security can be a particularly welcoming industry for neurodiverse individuals as these skills often come very naturally and are in high demand. NeuroCyber has some useful resources on this.
What training courses are available to get into Cyber Security?
Cyber Security can be studied through apprenticeships and T Level to Degree and Masters Level qualifications. Whether you want an academic route or learning on the job with training to support your experience, there is a route.
Exciting career opportunities
The government estimates that there are 14,000 cyber security job vacancies that cannot currently be fulfilled with the current skills shortage we're experiencing.
While that's a worrying position for companies, it's a great opportunity for job seekers to enter a growing marketplace with in-demand skills. Not only does this enable cyber professionals to be able to command a healthy salary, it bodes well for their career trajectory and growth opportunities, if they want them.
If you need any further information on careers in Cyber Security, please get in touch with us here at CyberNorth and we'll be happy to point you in the right direction: hello@cybernorth.biz.