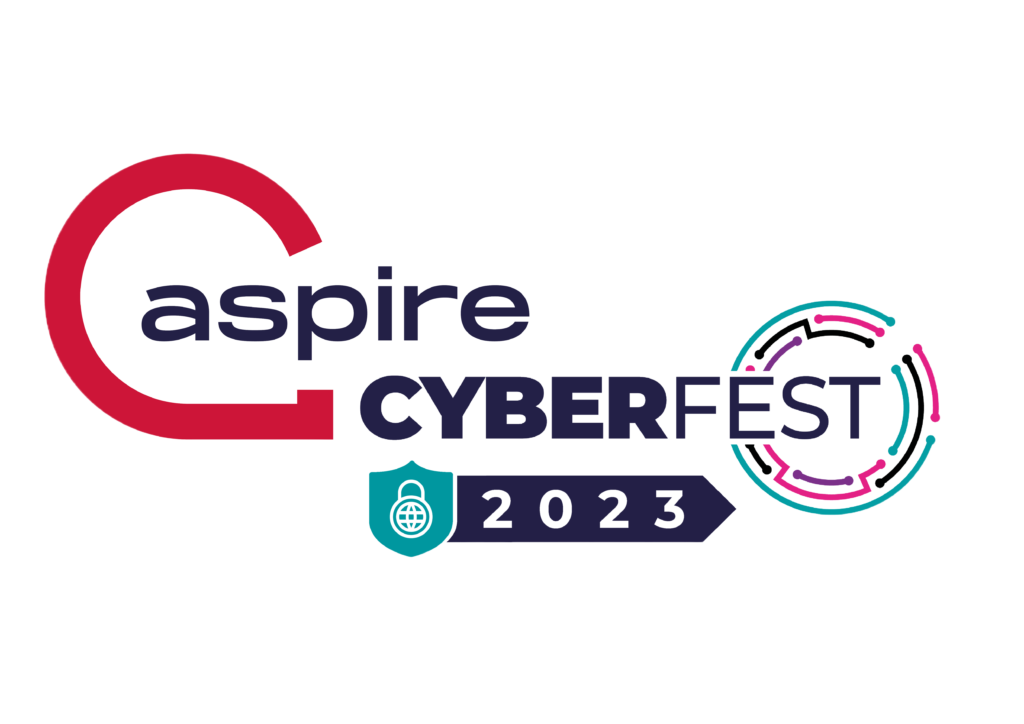 We're going out with a bang in the last week of #CyberFest, with another six events including the Big One, the Colossus, the Behemoth, 'El Gordo' even, but before we get to that let's start on Monday.
Those of you who have been involved with CyberNorth's work over the last year will know that it has been working with its neighbouring clusters in the North West and Yorkshire to explore how the three clusters can work together. The work has thrown up some really interesting opportunities and challenges. On Monday evening we have invited some of the people involved to a dinner at the Blackfriars Restaurant in Newcastle to talk about next steps and Northern collaboration.
Tuesday sees the main #CyberFest event when over 450 people will descend upon the Newcastle United stadium. We have a series of leading speakers lined up, including some special guests, to showcase the region's cyber security sector on the national and international stage. Cyber's coming home?
On Wednesday our thoughts turn towards the next generation of cyber security talent, with the third of our school debates. Four schools will be debating 'This house believes that harvesting personal data for commercial gain is unethical and a risk to online security' at the Vertu Motors Arena. These events are always very lively and bode well for our future.
Thursday it's a Local Government Security Community Day event only for the public sector. Working with Microsoft, this is a unique opportunity to meet with industry peers and hear more about their experiences and journey towards modernising the Security Operations Centre, learn about transforming your security approach and discuss the importance of Data Security.
On Friday we are at Womble Bond Dickinson in a joint event with Women in Tech North East, an inclusive and welcoming network for women and non-binary people in the North East of England. If you have a passion for all things digital and tech, then this is for you.
Our final event is BSides Newcastle, at Newcastle College on Saturday 30th. This is always an opportunity to engage with what's new in the technical aspects of cyber security as well as having some fun and meeting like minded individuals.
And on Sunday we are taking a rest.
If you would like to find out more about the #CyberFest programme, all the details are here.