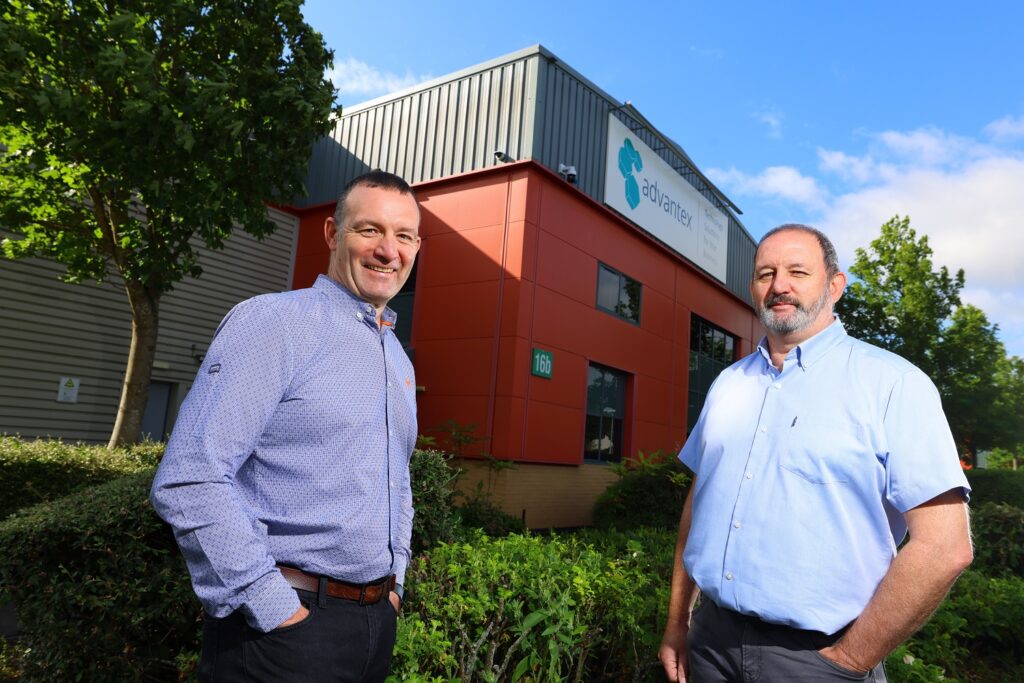 A North East tech specialist is set to create dozens of full-time jobs after securing millions of pounds worth of new work across manufacturing, transportation and education sectors.
Gateshead-based Advantex, which provides cybersecurity and support services, data networks, and IP camera and access control systems to regional and national organisations from its Follingsby Park-based head office is creating up to 50 new roles in the next 24 months.
This will almost double the current workforce as it invests further in frontline operations and services.
Additional electricians and data cabling engineers together with project engineers and operational and support staff, are being recruited to work on several new contracts and bolster the current 60-strong workforce.
Following a strong first half year trading performance by the firm, the move comes as orders worth in excess of £12 million have been won for the 2023 financial year with a strong pipeline of future orders.
Tech infrastructure work for rail service operator Nexus Rail and a four year-long project to deliver data, IT projects to dozens of schools within the Advance Learning Partnership multi-academy trust and Bishop Wilkinson Catholic Education Trust, are among the major projects being rolled out across the North East.
A network refresh at Alnwick's Northumberland Estates as well as £3m in 'Connect the Classroom' work, which helps schools access funding to improve their Wi-Fi as part of the Department for Education (DfE) programme, have also been won.
The firm, which is investing in resources to support workforce needs and client service requirements, will see sales revenue increase to £10m next year and grow exponentially in the next three years.
The company sees more strategic work coming from multi-academy trusts, continuing to deliver education frameworks and schemes such as 'Connect the Classroom', and developing its services to manufacturers.
Dave O'Connell, operations and finance director and co-founder of Advantex, said the firm is planning for rapid expansion over the next 12-18 months on the back of a strong pipeline of work and additional skilled staff.
He added: "We are busier than ever with millions of pounds worth of work secured for the next few years. We are investing to support growth and increase our footprint with the additional resources and skills, which will enable us to continue to service new customers as well as long-standing ones.
"These are exciting times as we help companies and organisations leverage technology to improve the lives of their staff and customers. We are seeing the next chapter of the business unfold, laying firm foundations for future success as we continue to go from strength-to-strength."