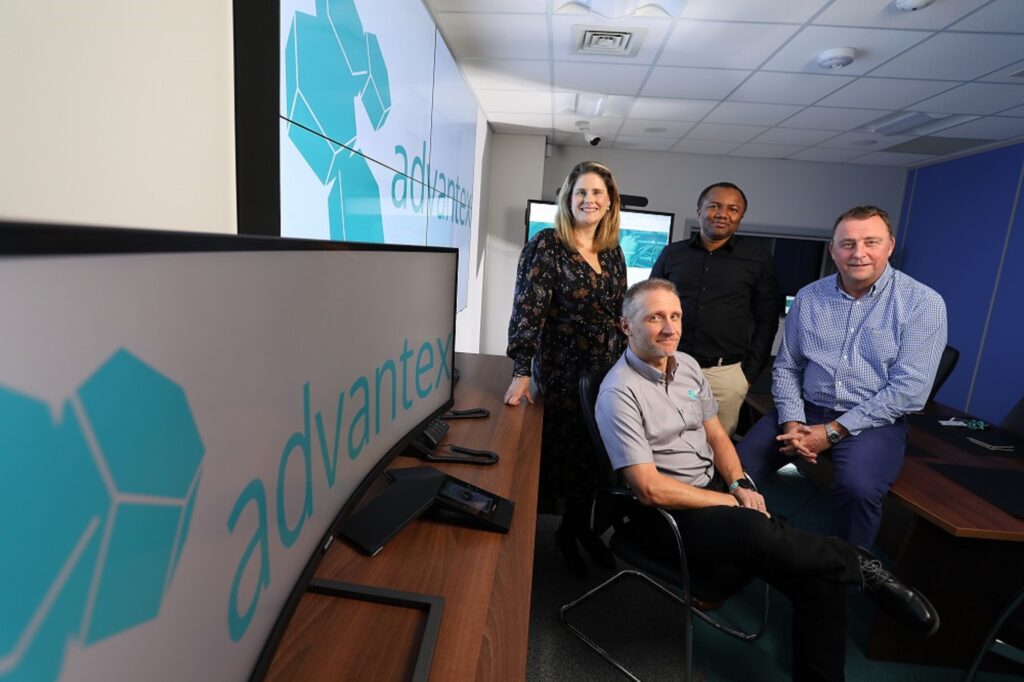 A North East network and connectivity company has announced four senior appointments as it invests to improve client support and demand for tech-driven business solutions and services.
Advantex, based at Follingsby Park in Gateshead, has appointed Steve Dobby as account manager and Tony Patterson as business development manager. Both will be working closely with the senior leadership team to leverage their extensive industry knowledge and experience in consultancy and solutions development to create new business opportunities and provide greater support and insights for existing clients.
Also joining is Raphael Akinkummi as senior project engineer, who brings six years' experience in routing and security to the position. His wealth of knowledge will enable him to work closely with customers to identify, develop and deliver innovative technical designs and ongoing support for a range of upcoming projects.
The move strengthens Advantex's offering to existing and new business partners, as does the appointment of Amanda Baxter as marketing manager. She will focus on developing personalised, informative content to engage new audiences and strengthen customer relationships while building greater awareness and affinity for the Advantex brand.
The appointments come as the firm continues to deliver a strong performance on the back of ongoing investment in a skilled workforce, new products and services, and a strong pipeline of forward orders.
New work for the IG Group, the UK's largest independent supplier of non-food consumables, paper disposables and janitorial products, has been completed alongside providing connectivity and access control equipment to Teesside waste plastic recycling specialist, ReNew ELP.
Welcoming Steve, Tony, Raphael and Amanda to the company,Steve O'Connell, sales and marketing director, said investment in experienced people will boost the firm's capacity to support clients' strategic growth and business performance.
He added: "Our strategic investment in high calibre people continues to support our ambitious growth plans and will see us well placed to provide the long-term skills and services clients expect. The expertise these new appointments bring enables us to better serve our customers evolving needs while providing exceptional ongoing support.
"Digital technologies that improve business performance and develop critical infrastructures are now an essential part of any company's development. Firms such as Advantex therefore play a crucial role in supplying the expertise, technical skills and leadership to deliver these solutions, ensuring organisations move forward and achieve efficiencies."